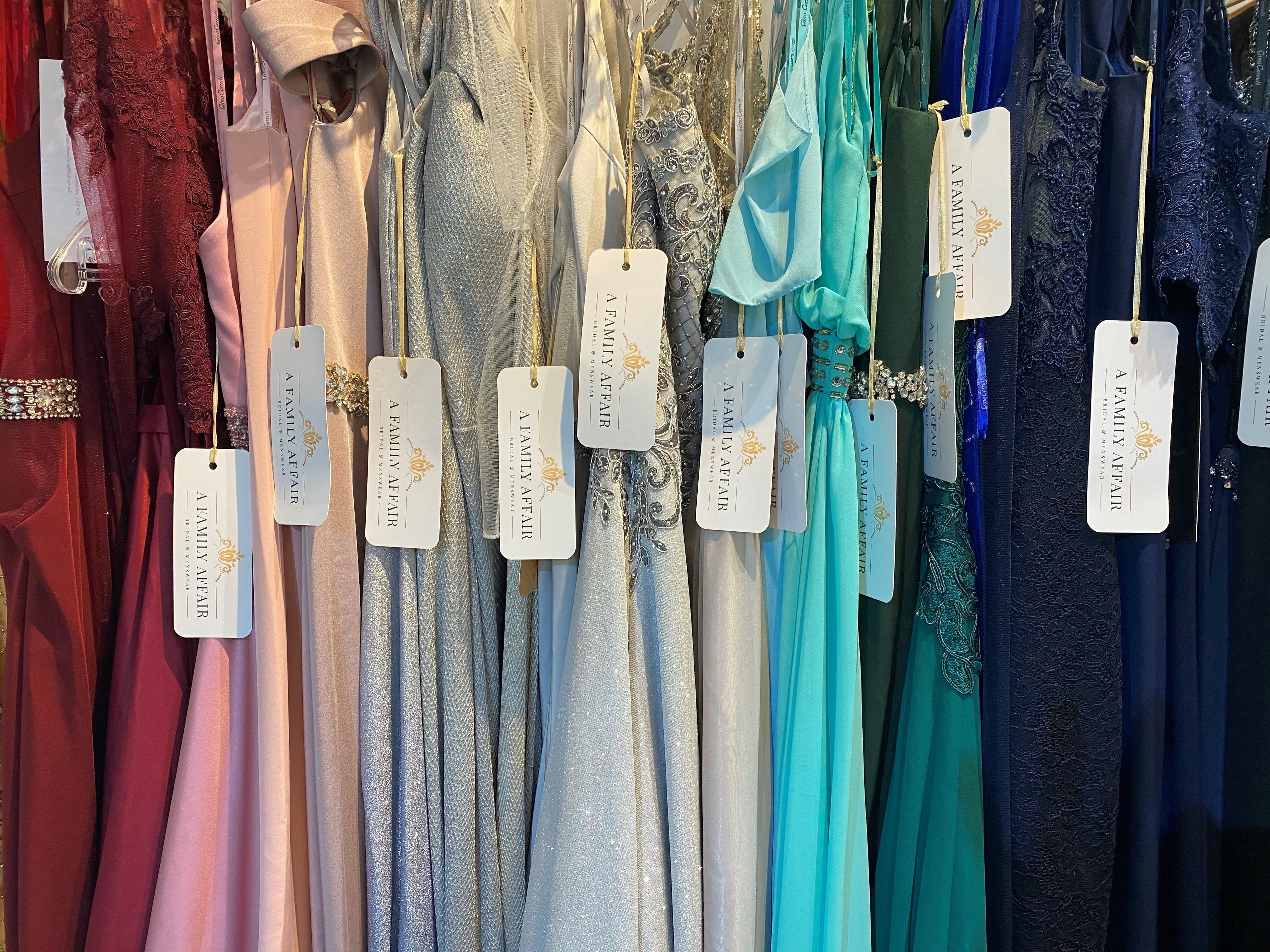 Proudly Serving Kendal, Cumbria, and Clients throughout the North West of England
Explore Evening and Prom Dresses at Our Boutique in Kendal, Cumbria
Choose the perfect prom dress at A Family Affair Bridal. Our boutique in Kendal, Cumbria, has a large selection of prom and evening dresses in stock, including designer dresses by Gino Cerrutti. Offering unbeatable quality and price, we also undertake alterations and keep annual records to ensure we only sell the same dress in the same colour to one member of the same school. Get in touch today to book an appointment to come and try these stunning dresses on. Alternatively, you can purchase any of the dresses through our online store below.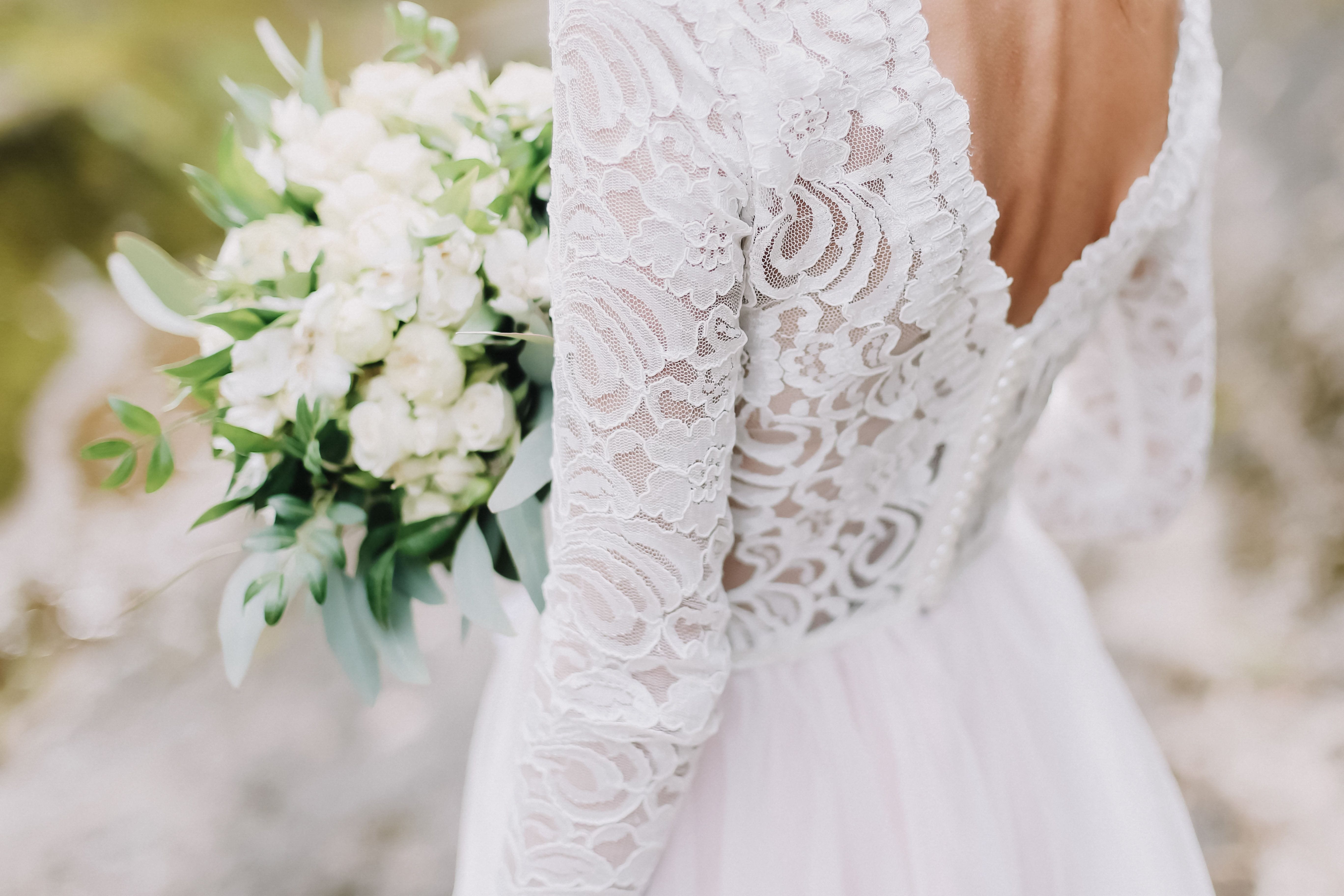 Offering Beautiful Evening Dresses
Specialising in dresses of all colours and styles, we have perfect prom dresses in stock for you.