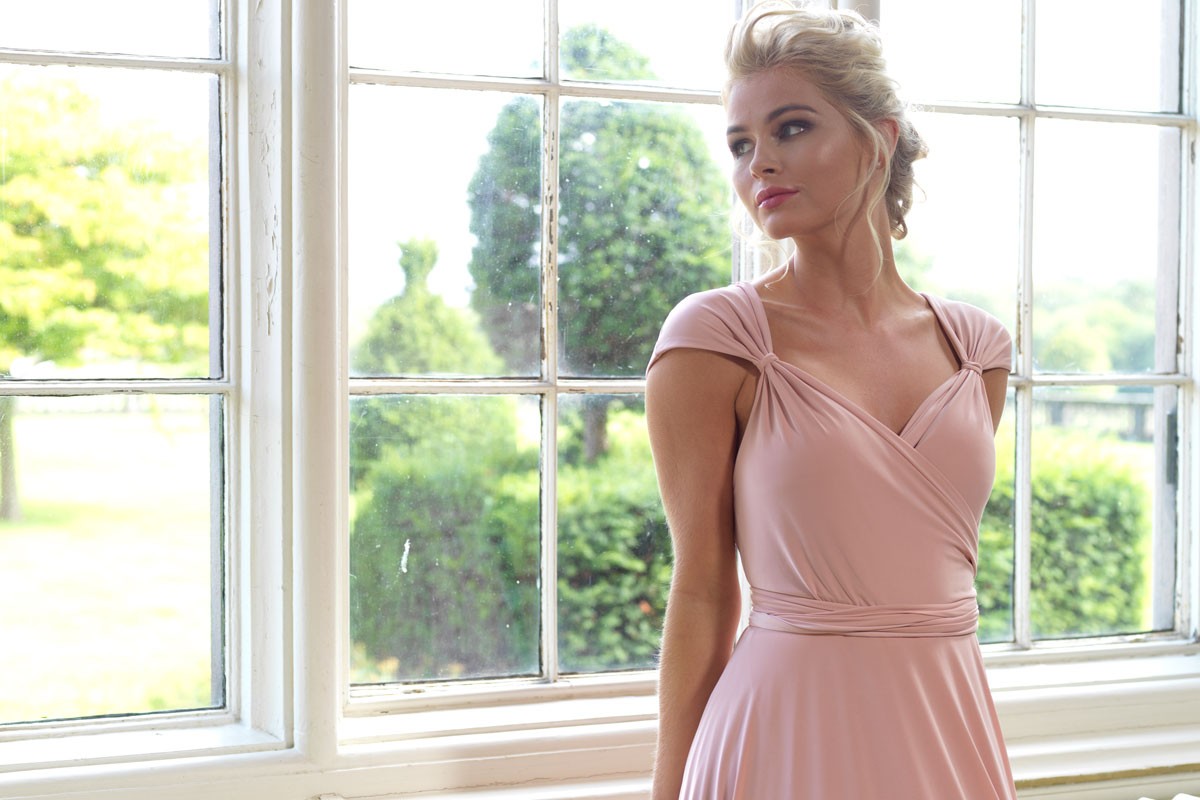 Proudly Serving Kendall, Cumbria, and Clients throughout the North West of England
Call on our bridal shop in Kendal, Cumbria, for exceptional wrap and multiway dresses for your bridesmaids. At A Family Affair Bridal, we understand how crucial it is that your bridesmaids' dresses match, which is why we offer high-quality dresses from top suppliers in a multitude of colours and styles. We even offer men's matching ties if required. Get in touch today for further information about our bridesmaid service.
Established in 2016, Onlyway is a UK-based brand that produces dresses for clients throughout the UK and US. Supplying several different designs, they specialise in wrap and multiway dresses for bridesmaids in 42 different colours. In addition to providing dresses for famous clients such as Geri Halliwell, they placed as finalists in the Bridal Buyer Awards 2019 as Bridesmaid Manufacturer of the Year. Suitable for all shapes and sizes, their comfortable and heavenly dresses will suit all bridesmaids.
Based in England, Richard Designs is an award-winning, family-run designer. They are the only UK designer and manufacturer who employ full-time staff dedicated solely to designing and developing new pieces. With more than 40 different colours in their chiffon and satin range, there's something for every bridesmaid. Additionally, we also have Richard Designs
flower girl dresses
in stock.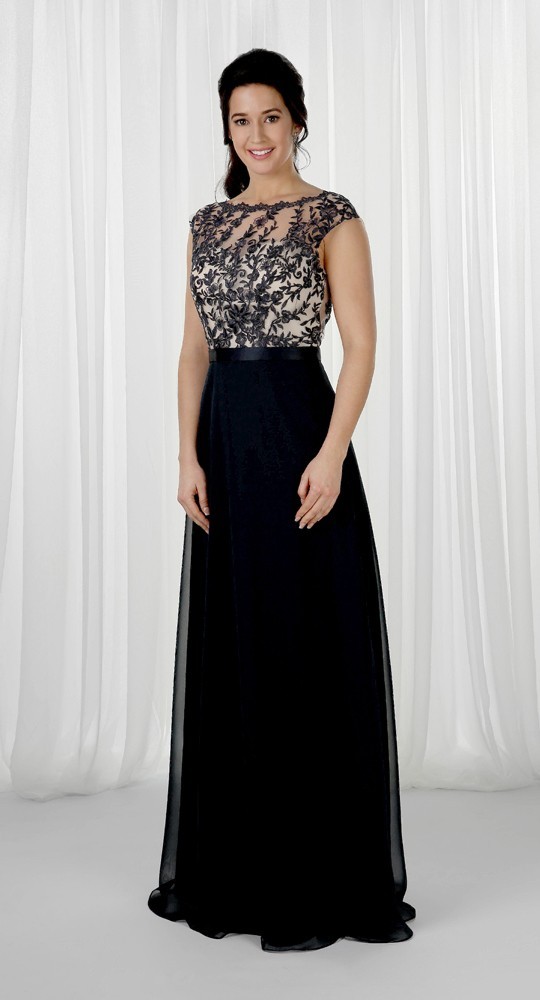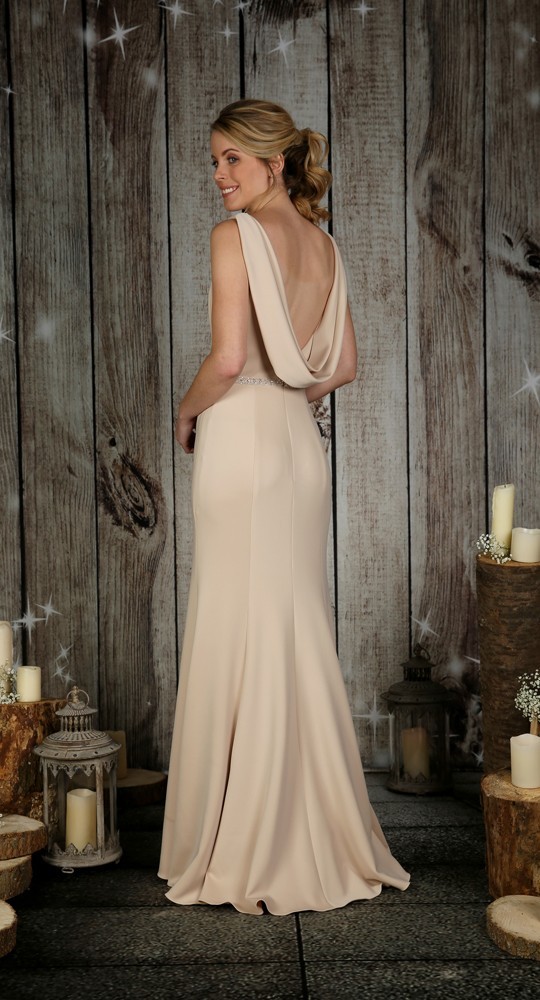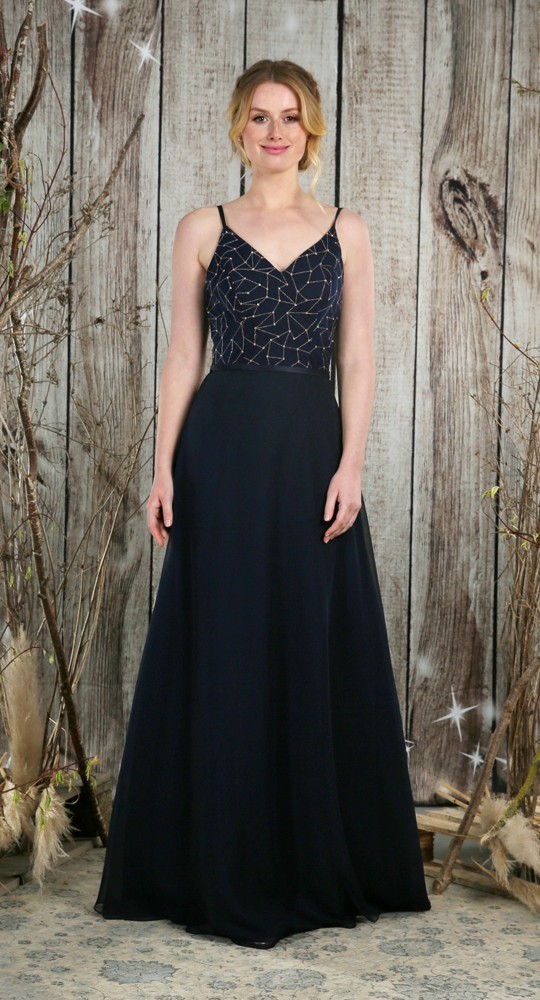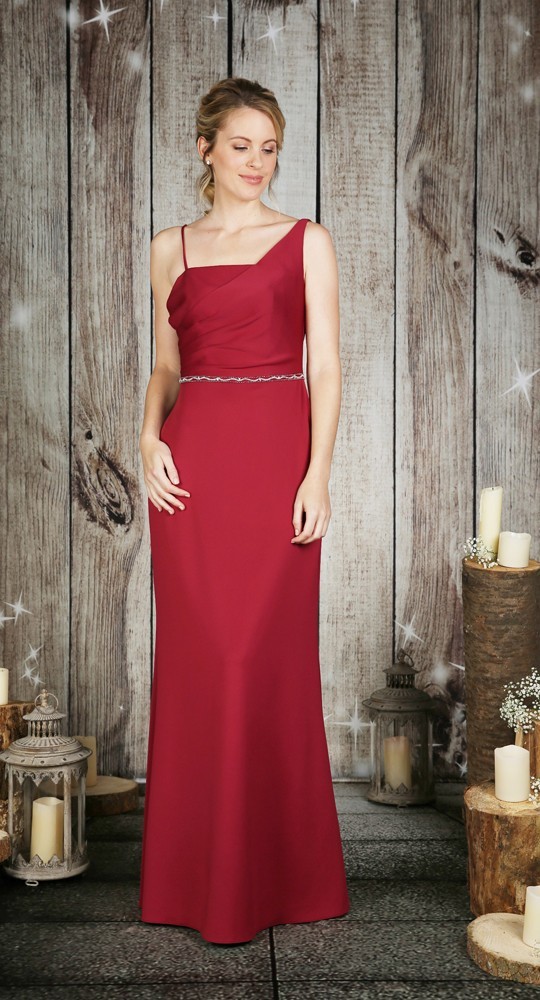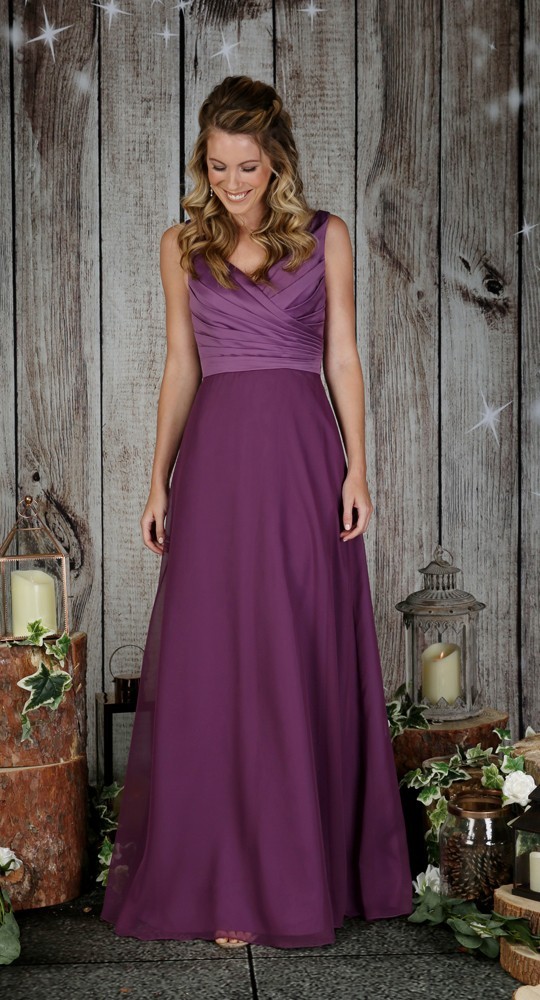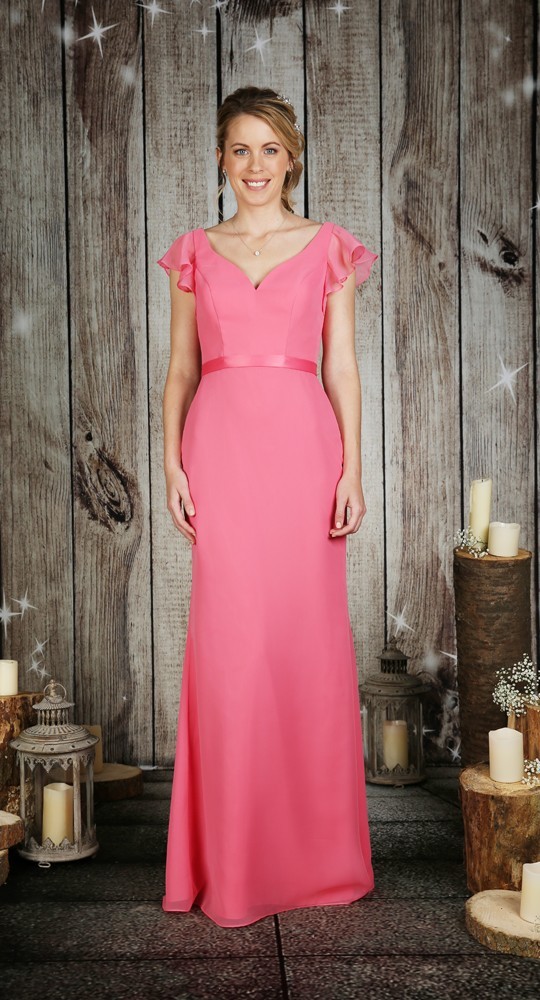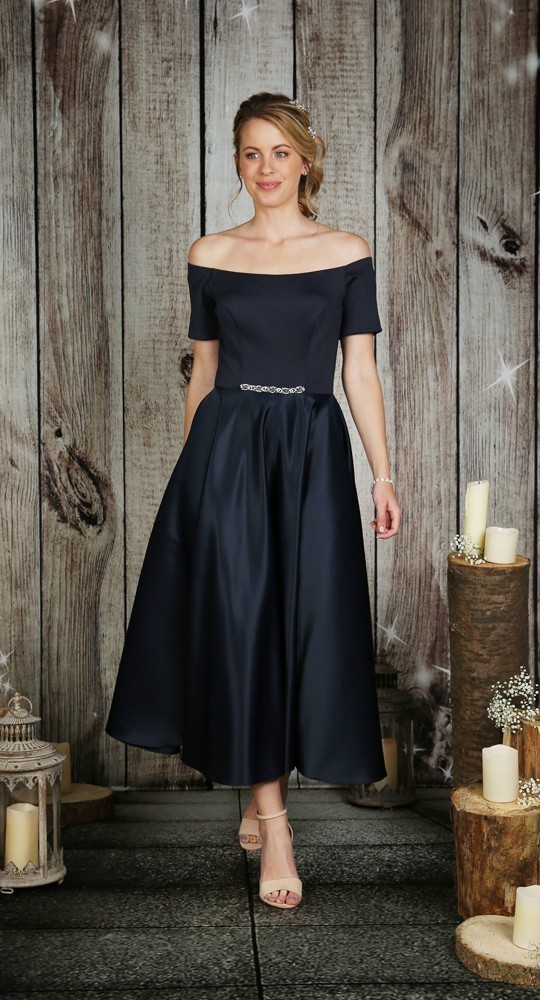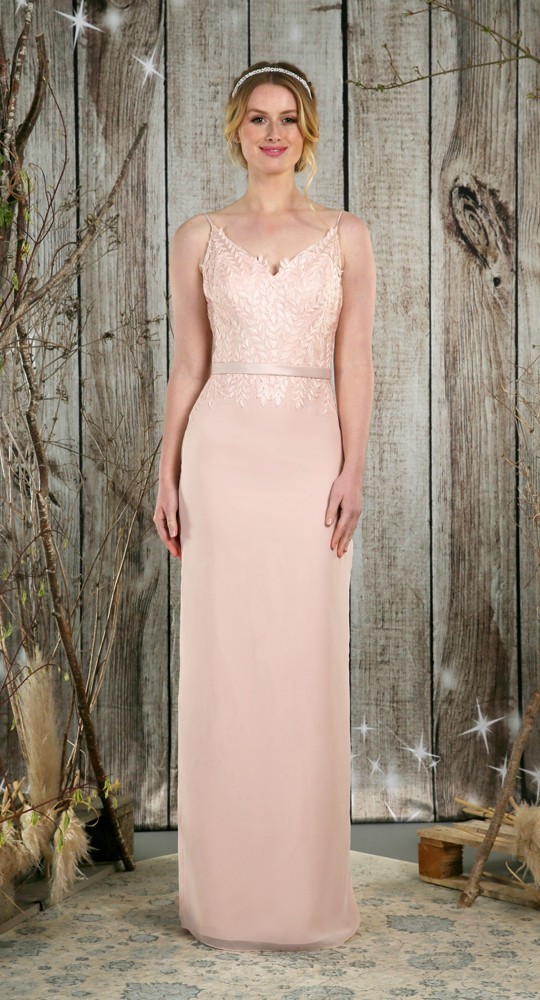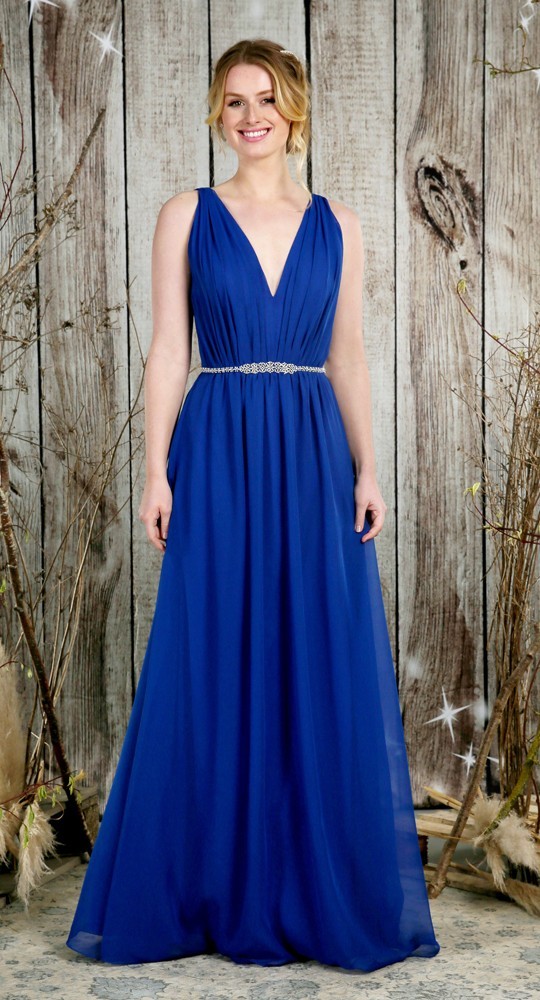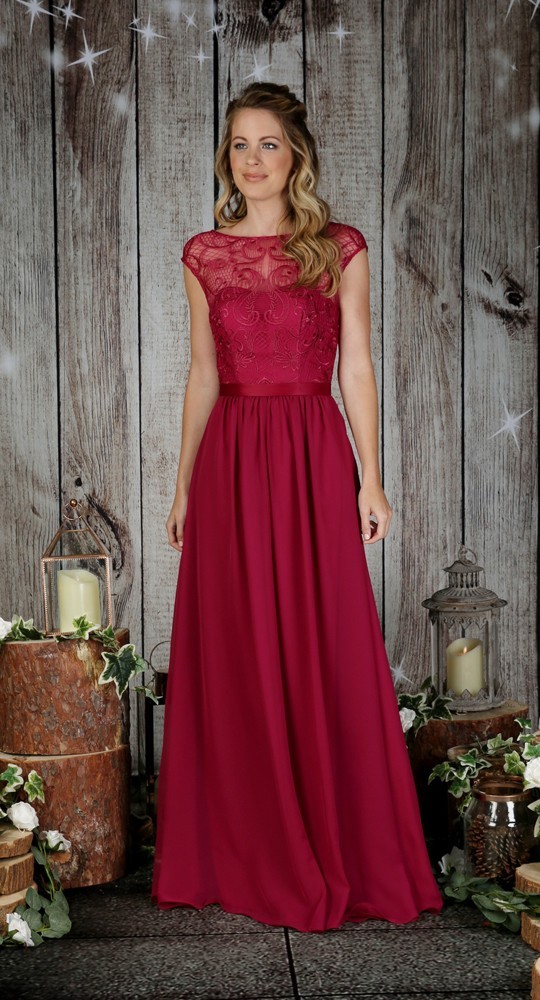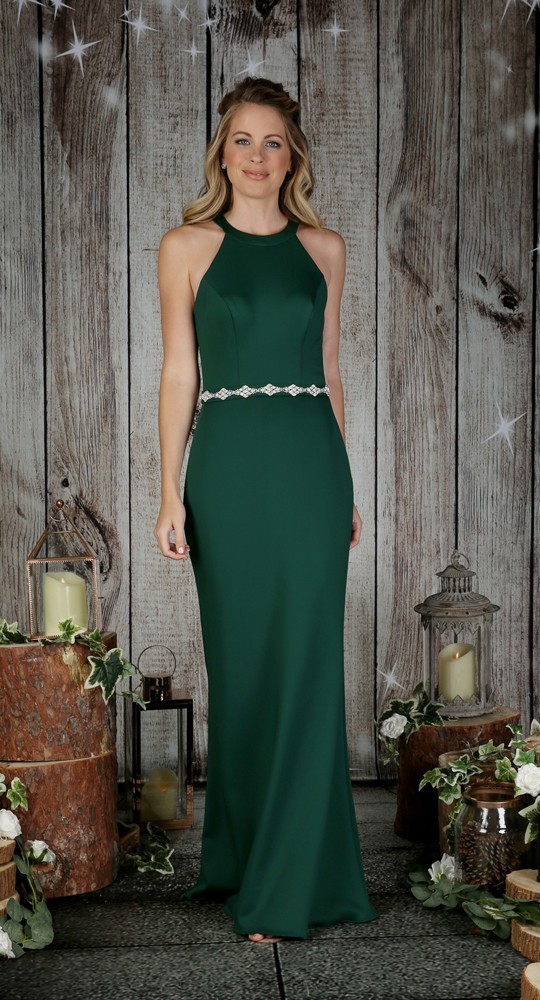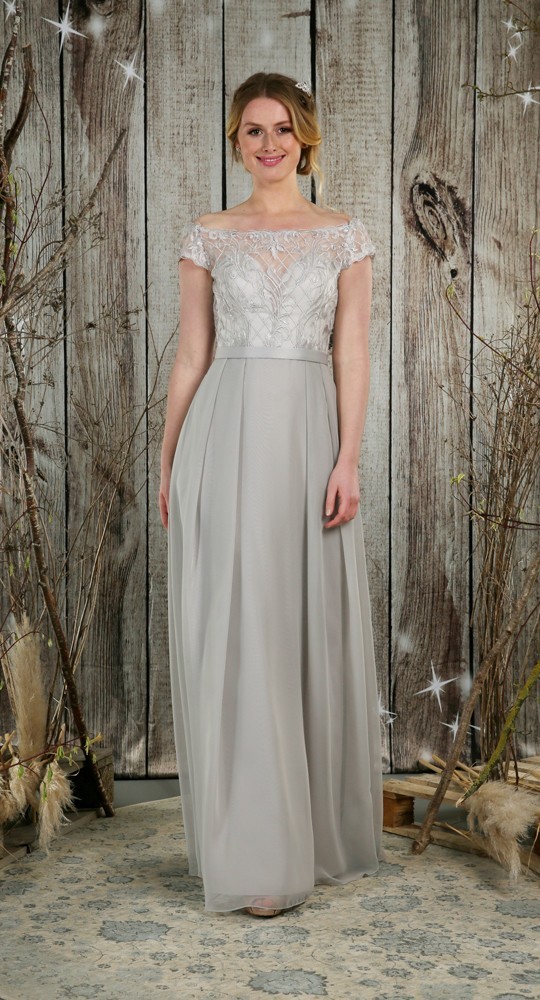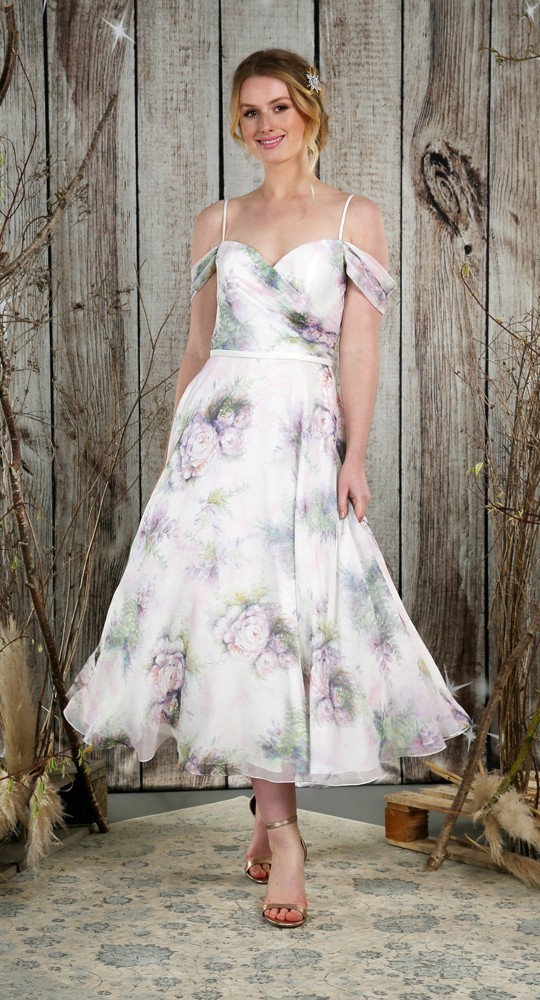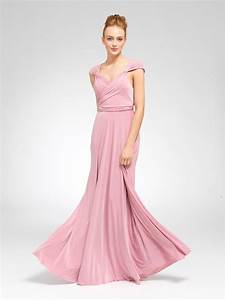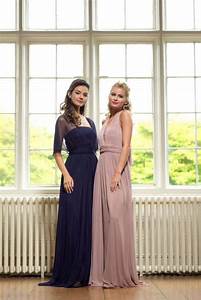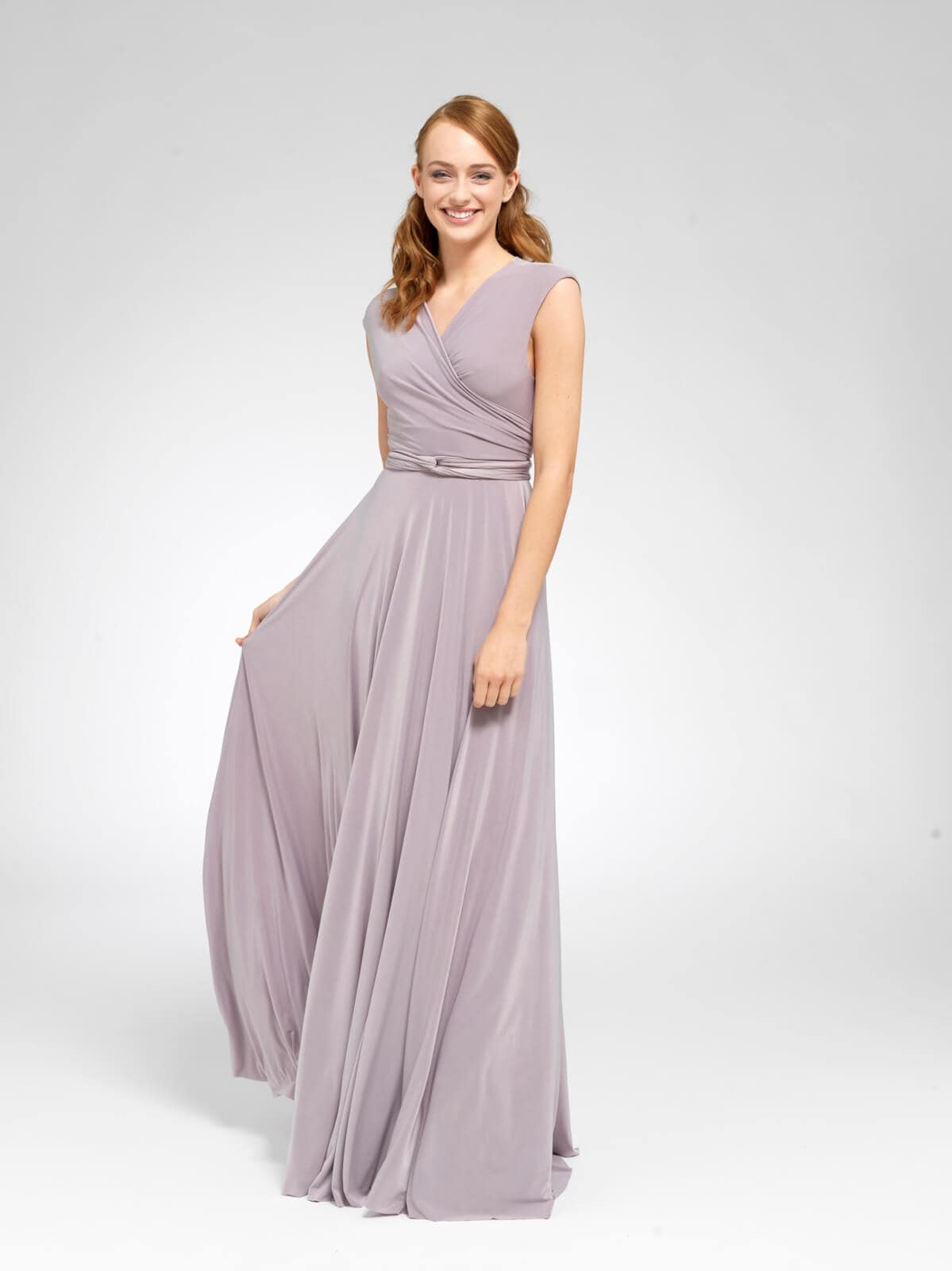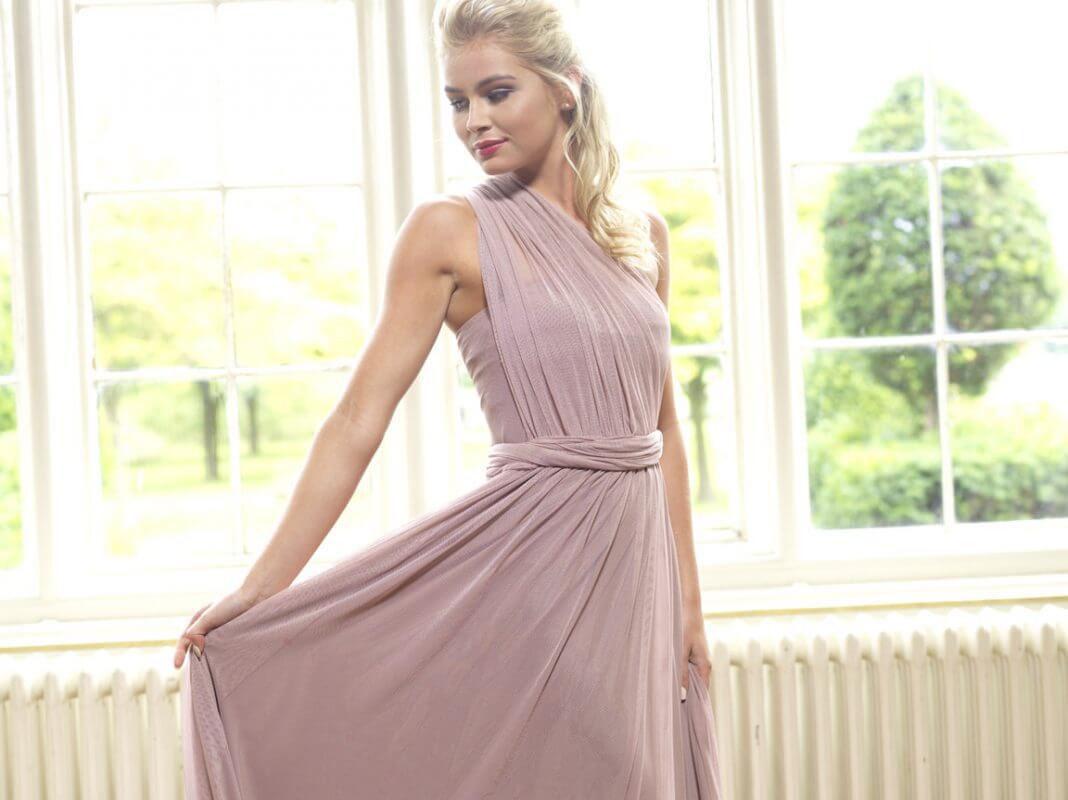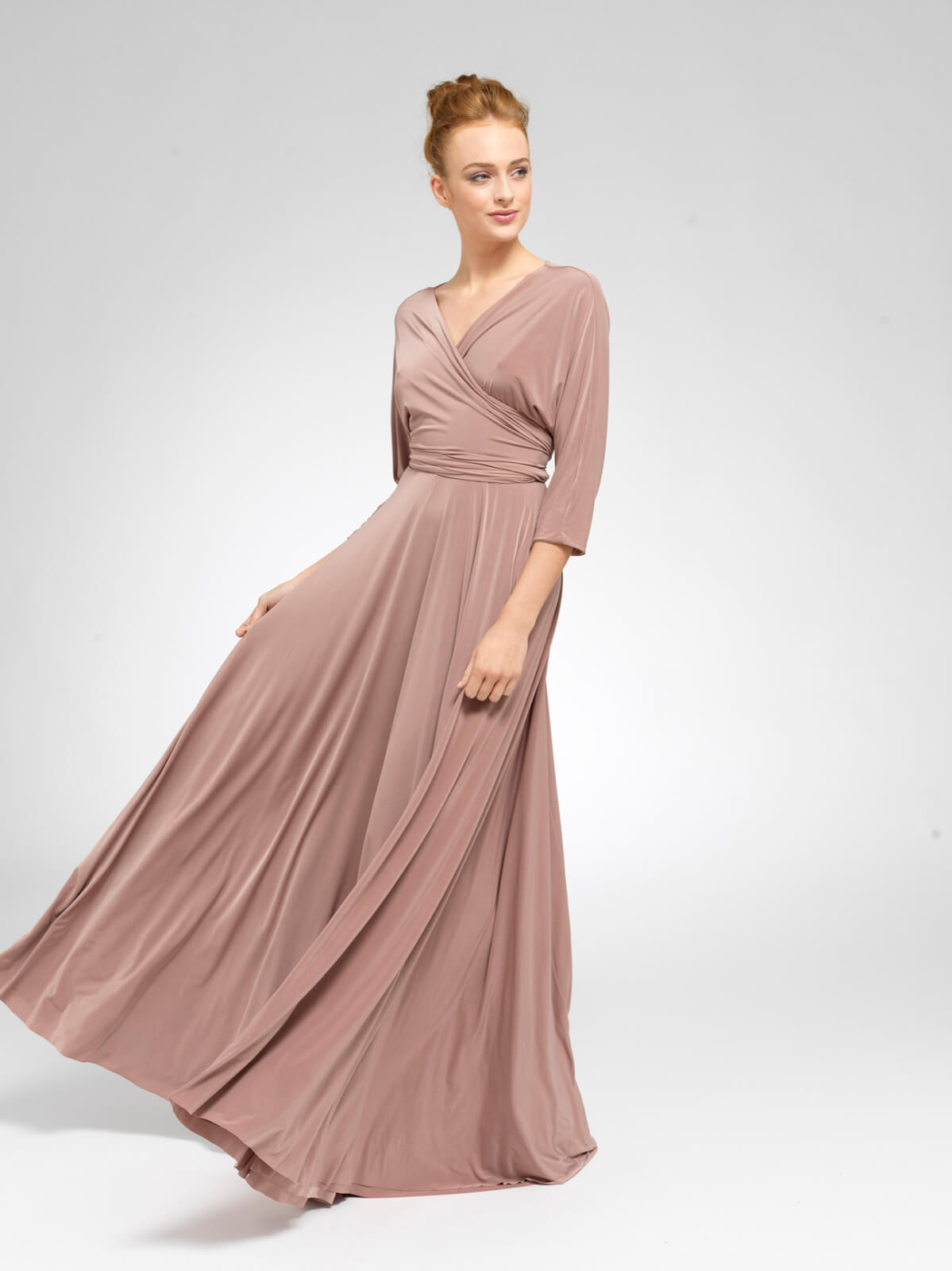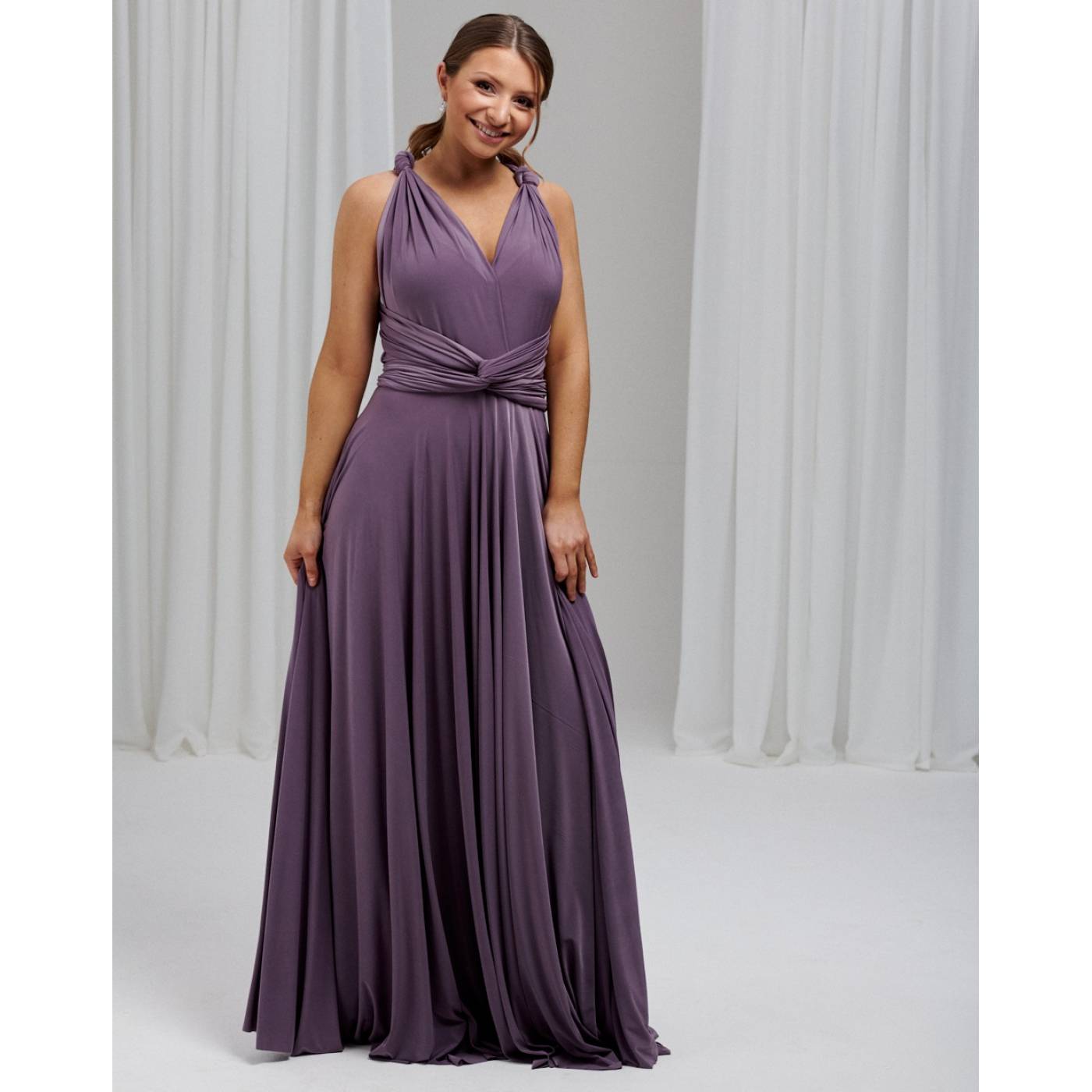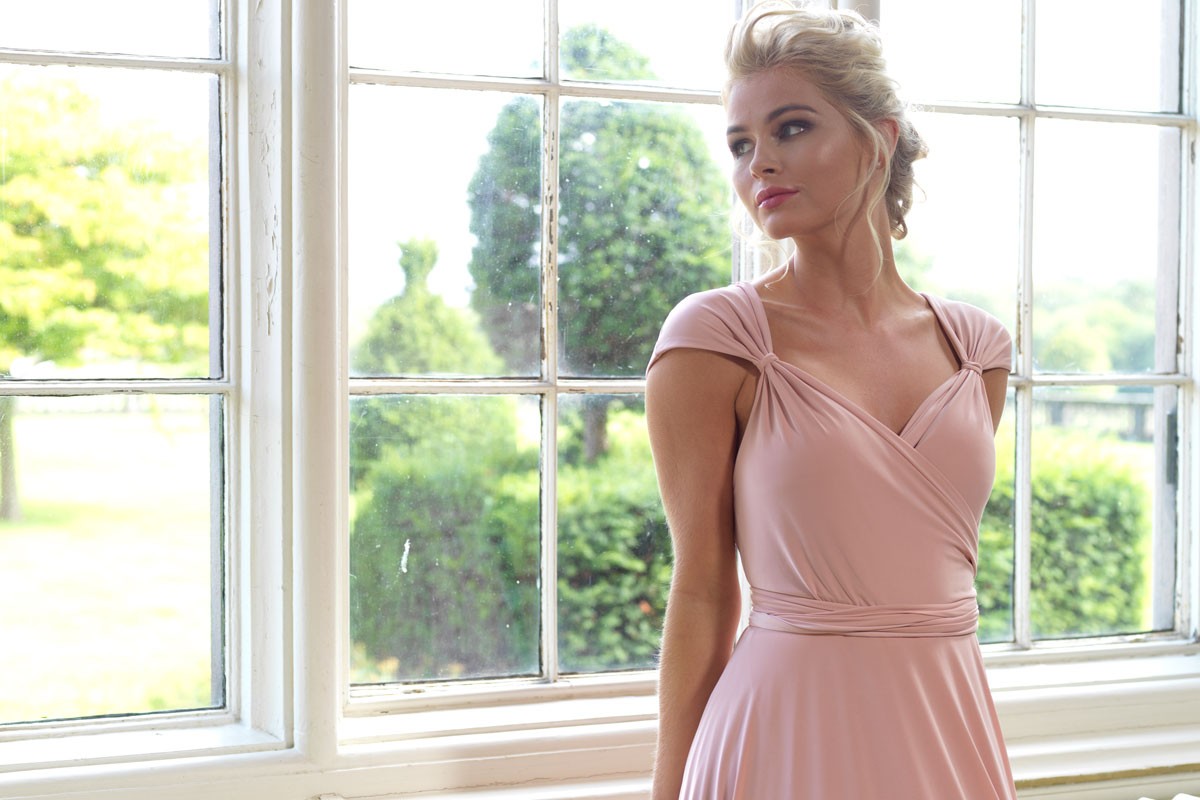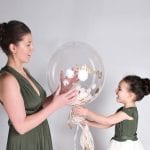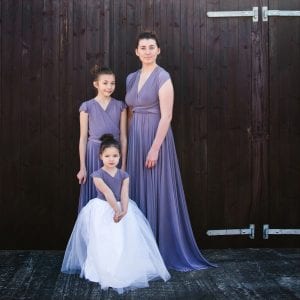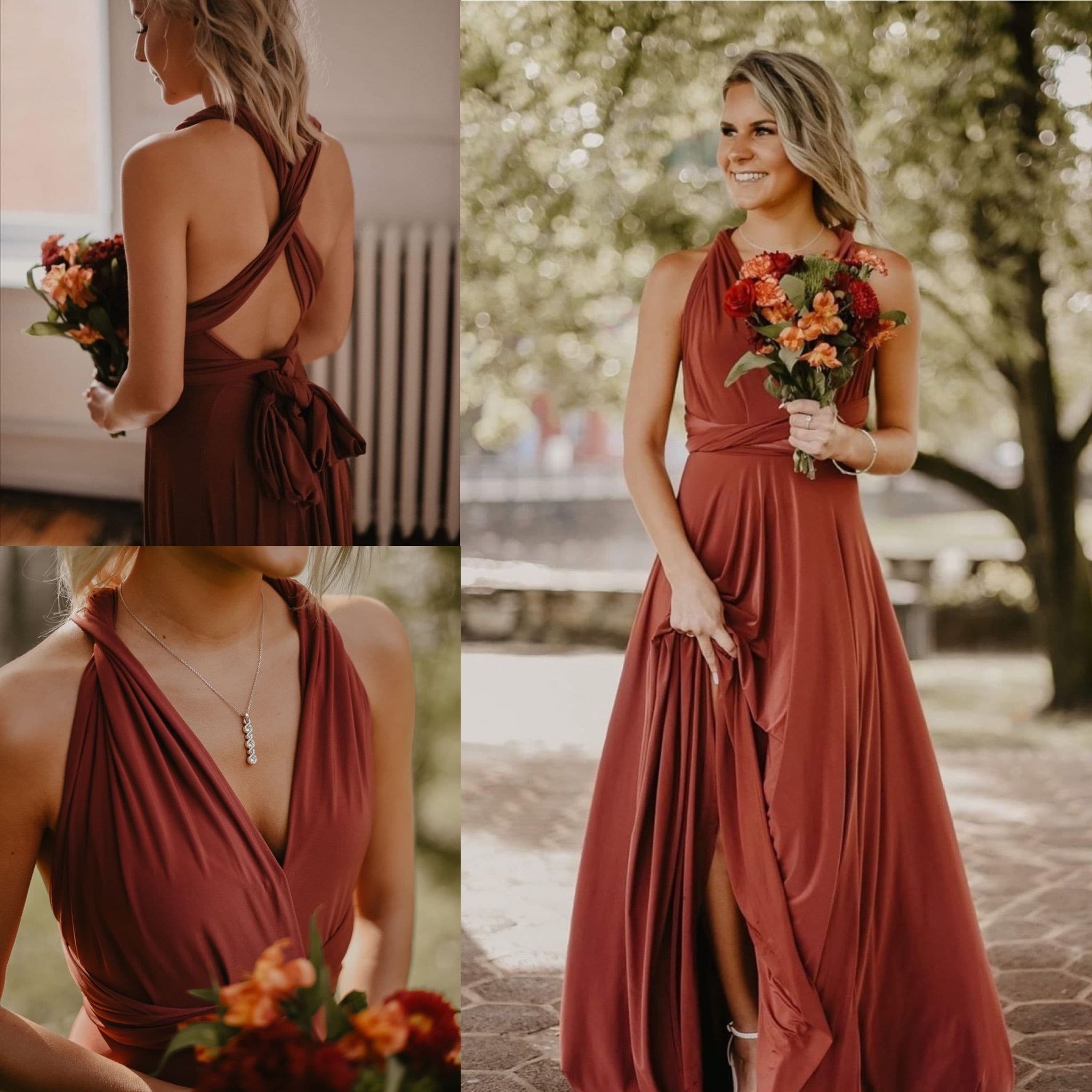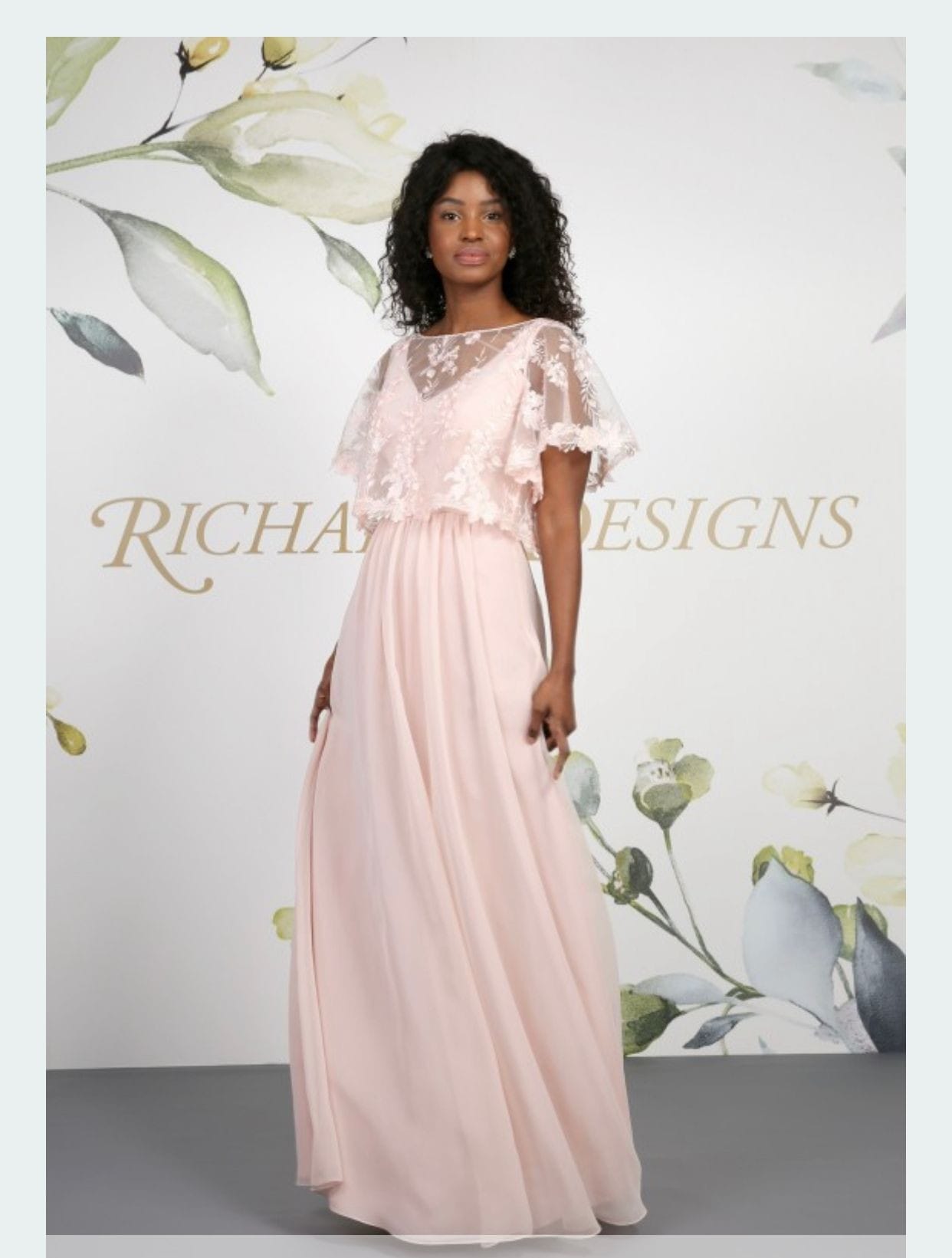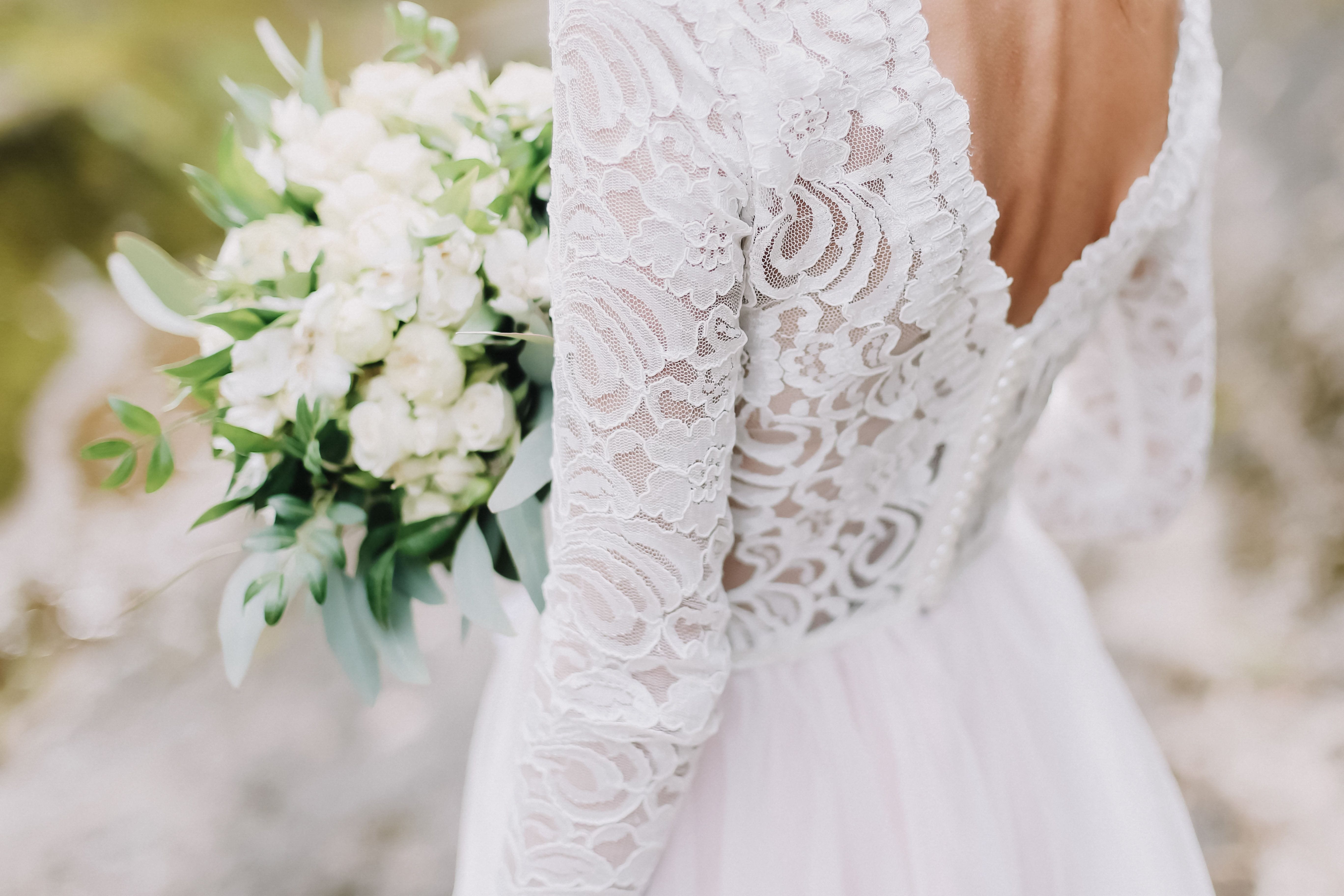 Supplying Bridesmaids' Dresses
Our bridal boutique offers bridesmaids' multiway dresses in all colours, styles, and sizes.