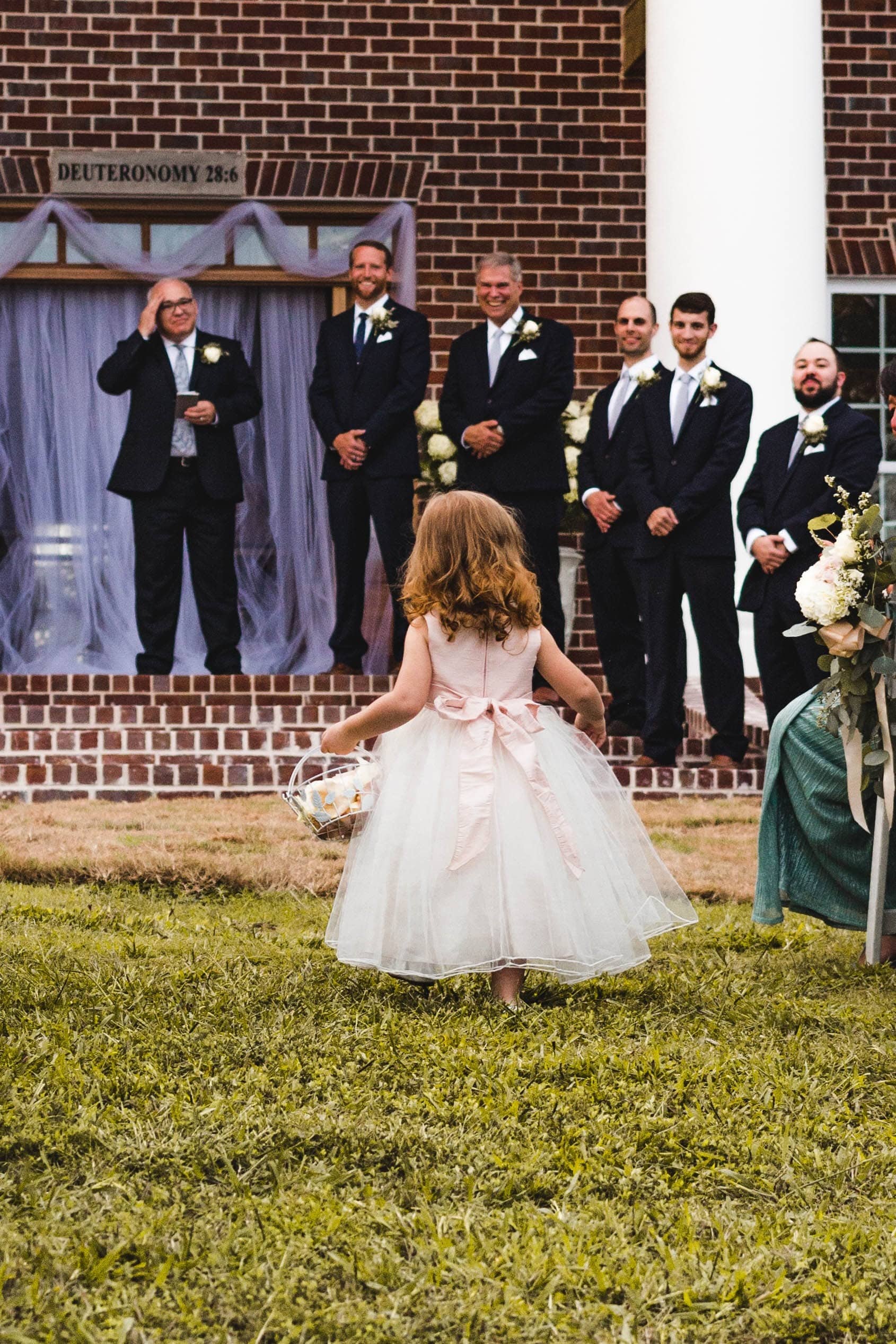 Proudly Serving Kendall, Cumbria, and Clients throughout the North West of England
JUNIOR AND FLOWER Girl DRESSES
Match your flower girl and junior dresses to the rest of the wedding party at our bridal boutique in Kendal, Cumbria. With a huge range of dresses to view and try on in-store, we cater to clients throughout North West England and further afield through our online store. Get in touch today to enquire about our large range of UK-designed and manufactured dresses.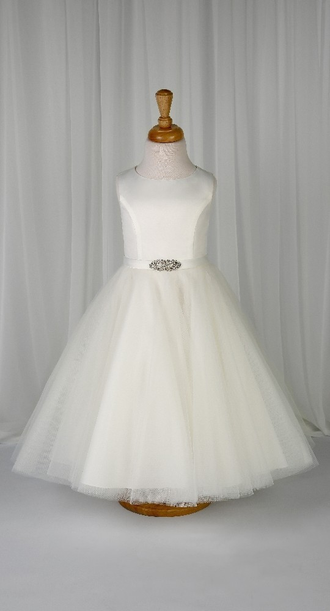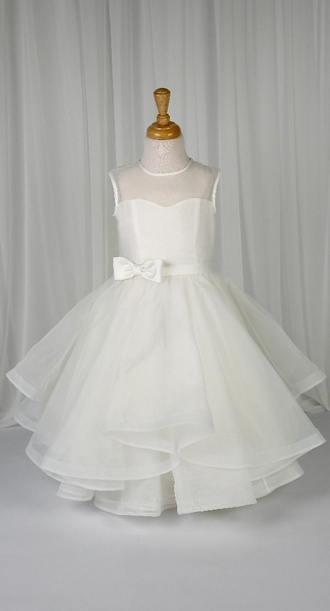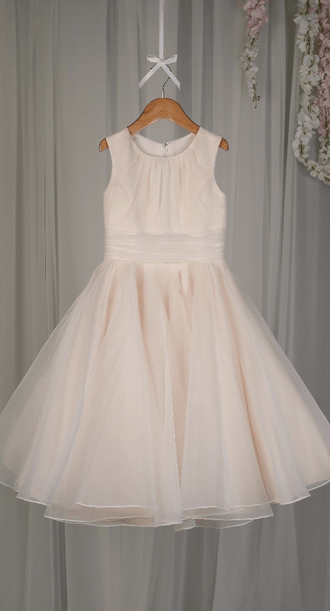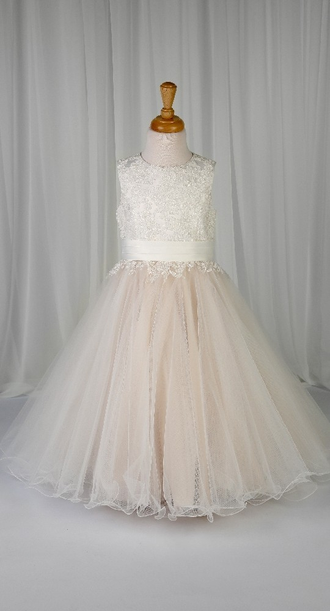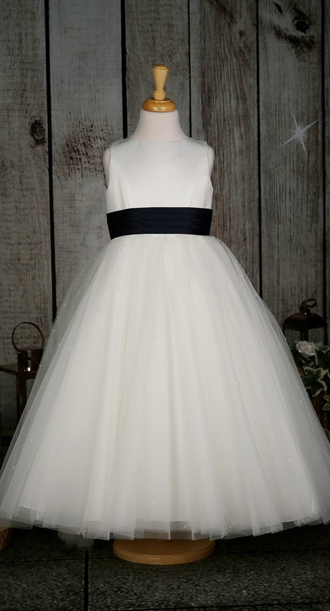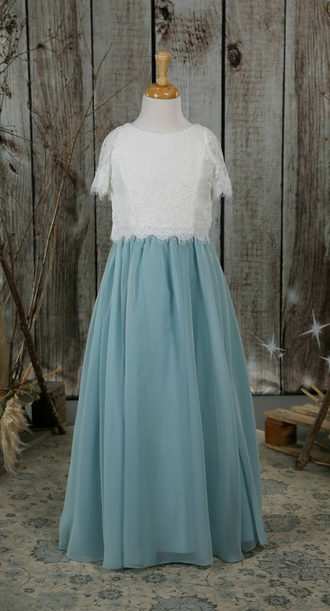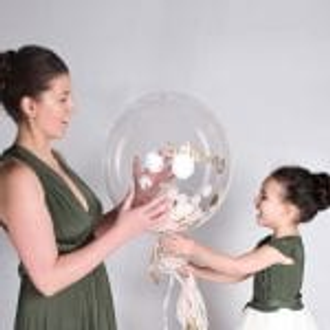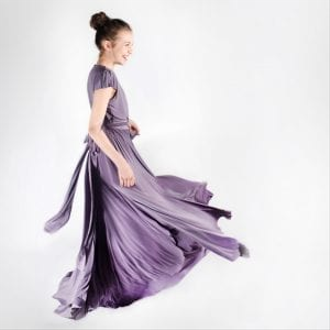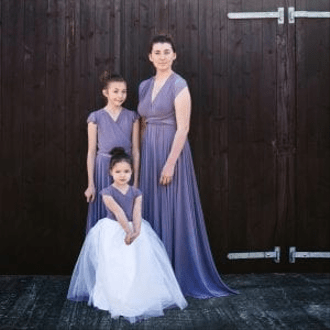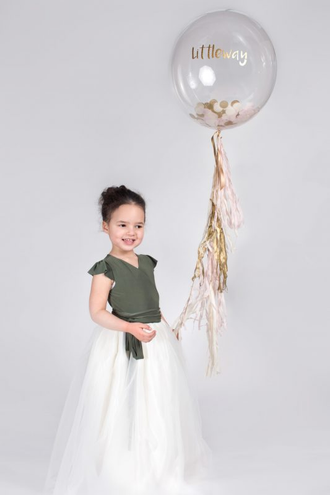 Our high-quality brands include: The Littleway Collection from Only Way, Richard Designs and Visara. With our extensive stock, we enable clients to effortlessly match flower girl dresses to those of the bridal party, includng junior dresses, bridesmaids, and even matching ties for the men. You can also purchase our sample sale dresses through our online store below.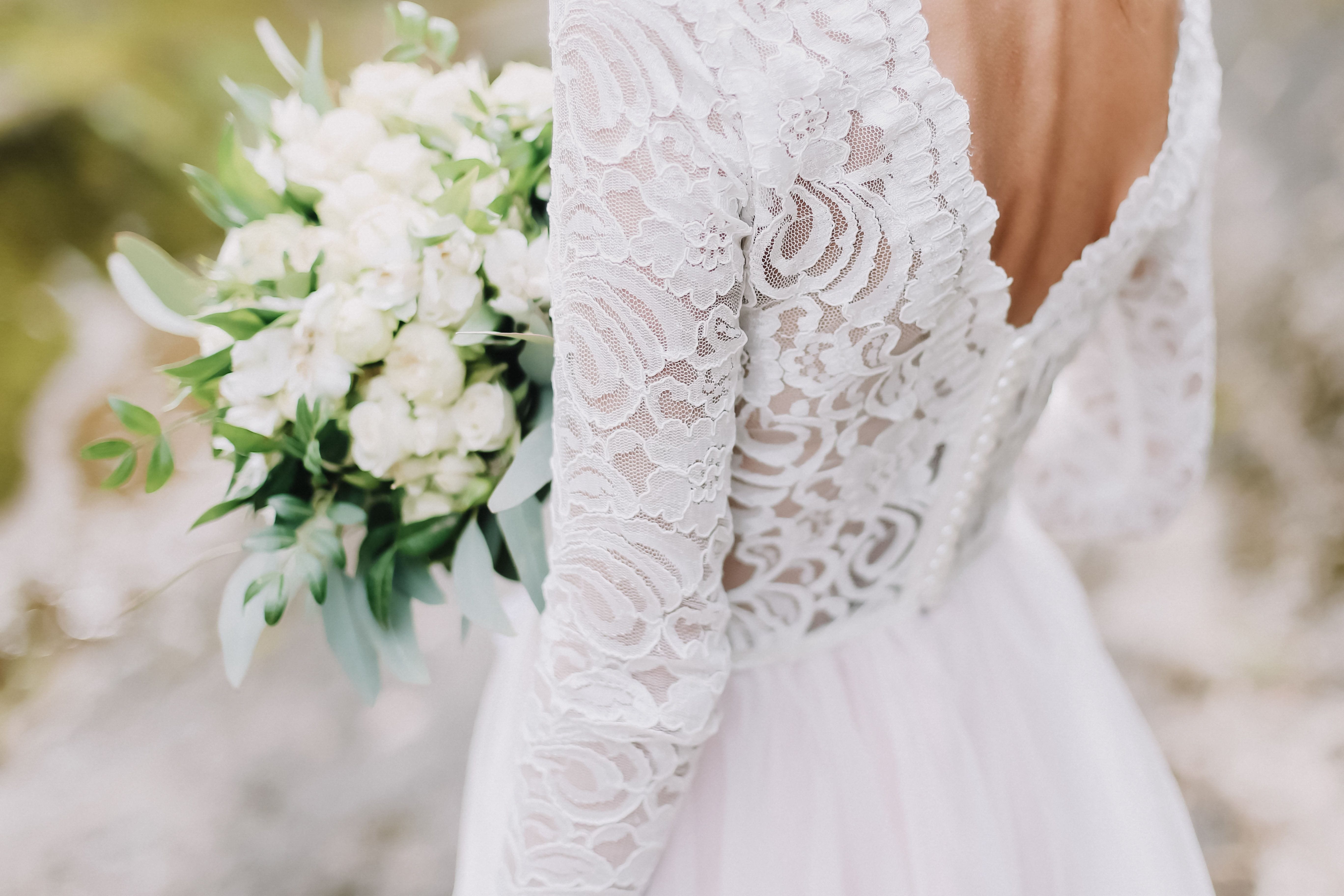 Dressing Juniors and Flower Girls
Our junior and flower girl dresses are available in a huge array of colours and styles.